Home » Sound Improvement » How to make your phone speakers louder with a paper towel roll?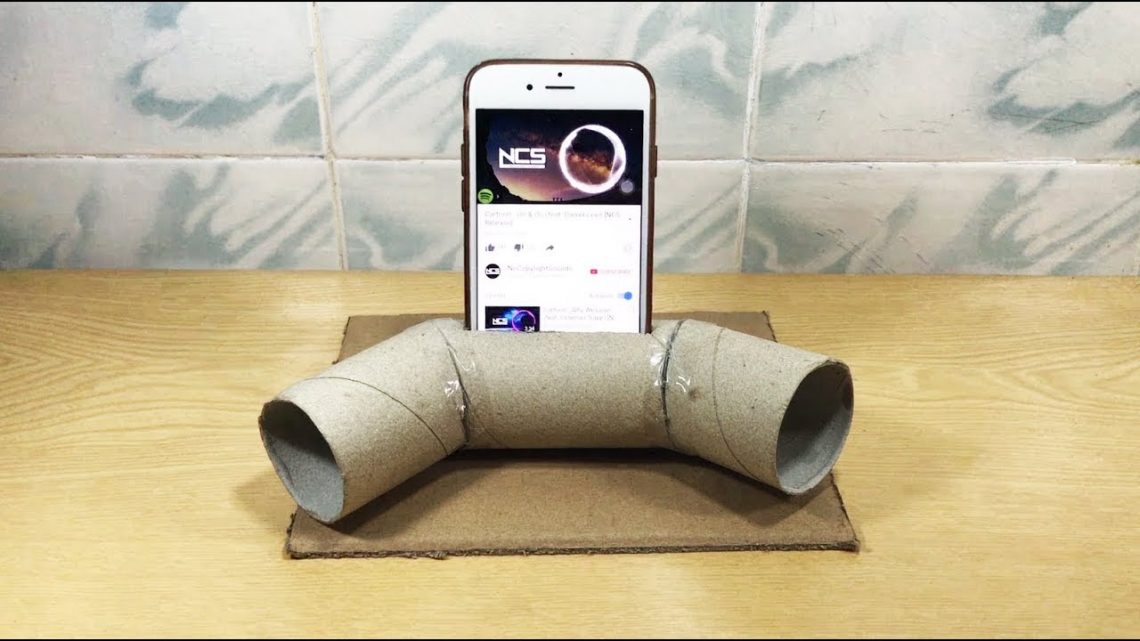 How to make your phone speakers louder with a paper towel roll?
February 28, 2019
No one would say that they don't love to hear music. It is because the music has the magical power to change your sad moment into happy moment. For increasing your speaker sound higher you can make use of the paper towel roll that makes your work change simple. And if you have interest in trying it then follow the below guidelines and enjoy
Get two paper towel roll cups and then mark an outer sketch line in it through keeping your Phone above it.
After that take your knife and cut it perfectly, you can also make use of the cutter for doing perfect cut.
Find some strong paper that acts as a perfect support, even you can make use of the normal cup for side support.
Push your board onto the end of the paper rolls and decorate the speaker based on the desired color that you want.
Once all set, there is a need for you to insert your phone inside the slot.
Fit your Phone inside it and start hearing your favorite music.
It is used for increasing the sound of your phone speaker.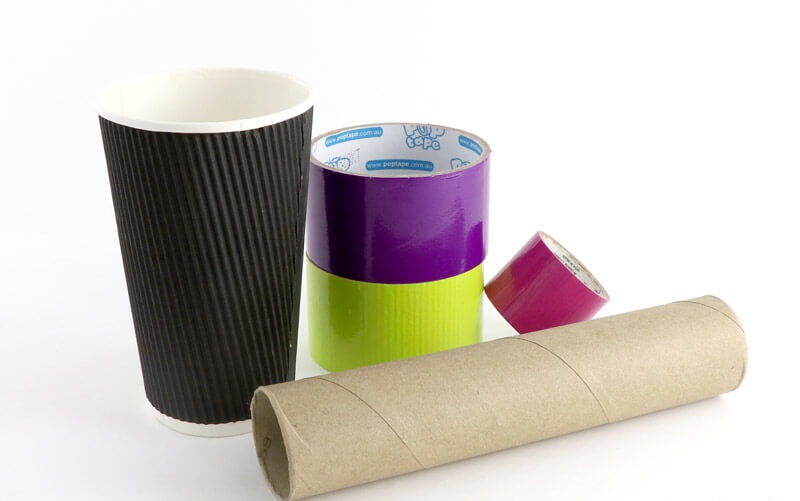 What is the need for you to use the paper cup?
Using a paper towel roll to make phone speakers louder acts as the easiest method for you to set the best speaker and it is cost effective. Anyone can try to make use of it, not only iPhone you can make use of this method for setting a best support for your phone. If you follow the guidelines that are given for you then sure it would make your work change trickier. If you wish to add additional decorative materials for adding extra glow then you can make use of it. Even you can gift your beloved once and make them feel happy.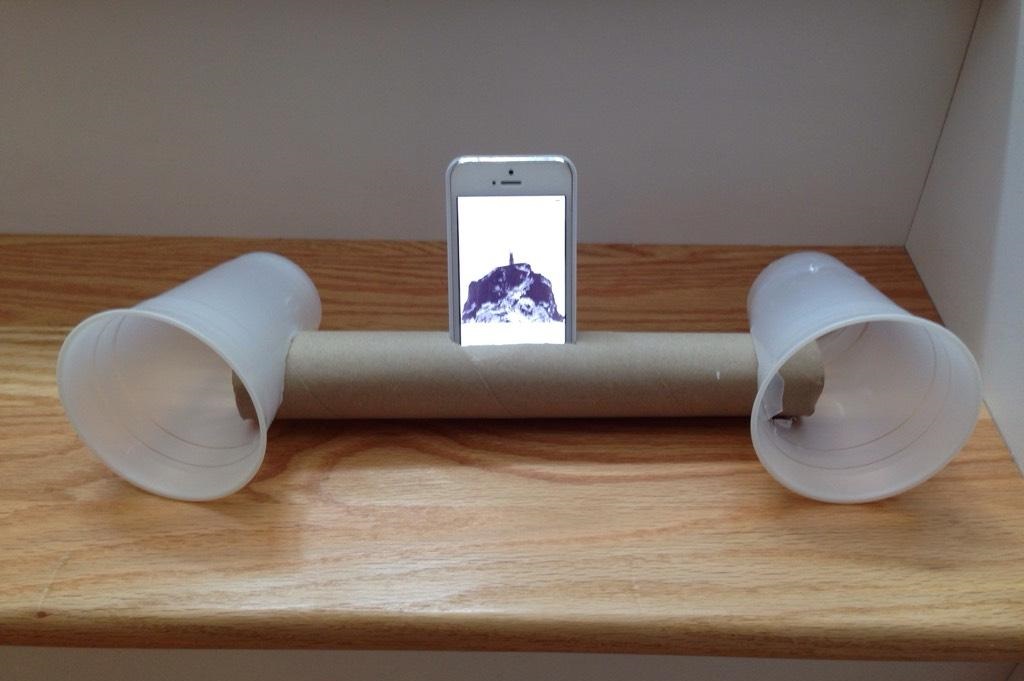 Simple tips for making paper speaker sound high
For making phone speakers louder with a paper towel roll, you don't want to spend a lot. It is easy and simple, you can use empty toilet paper roll. In that make an incision near the center of the roll and put a hole for fitting your phone. Then create a stand for fitting your speaker and insert the four thumbtacks into the roll for making your phone to stand up straight in the speaker. After that why you have to wait, start enjoying your favorite music and start having fun.
You May Also Like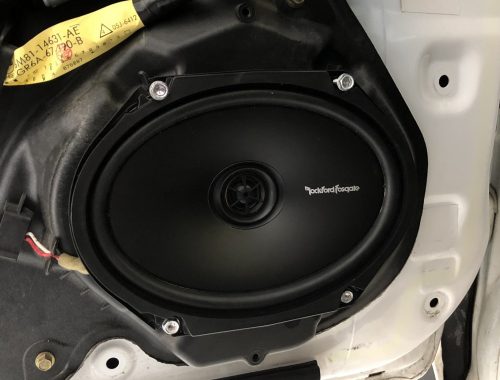 April 18, 2019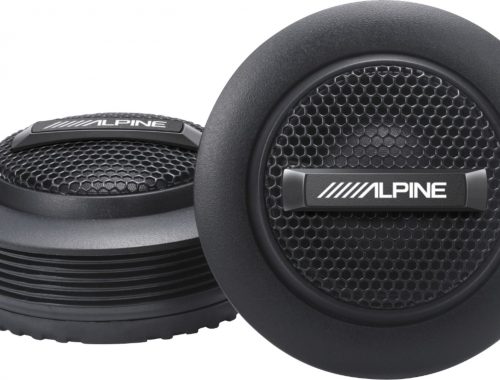 October 1, 2019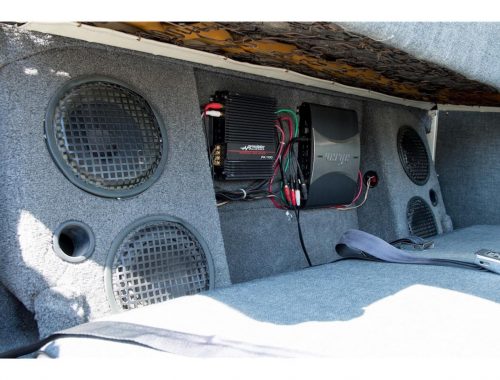 January 15, 2020