Home » Guitar Sound » Can I use my iPhone as a guitar amp?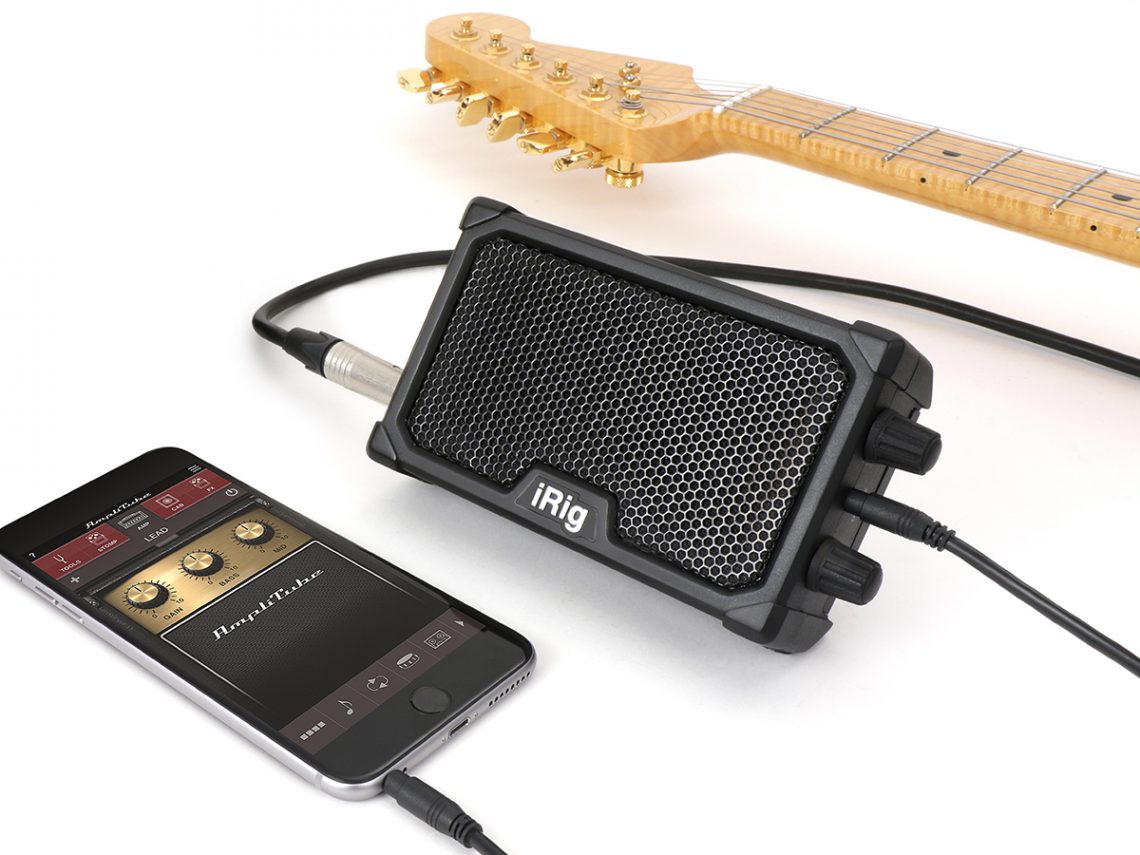 Can I use my iPhone as a guitar amp?
December 18, 2018
If you want to connect your iPhone to your stereo, then there is a need for you to have 3.5mm and RCA cable. The two RCA connector plugs are used for plugging into the headphone jack of your iPhone. If you want the best possible audio with high quality there is a need for you to make use of the Apple iPod dock that would make it sound even better. Using an iPhone as a guitar amp provides a best chance for you to enjoy and have a thrilling feel.
How can you setup your iPhone as your guitar amp?
If you like to make a cable by yourself here are some guidelines that you can follow. First make a note of things that you want to have for setting the cable. There is a need for ¼ inch female mano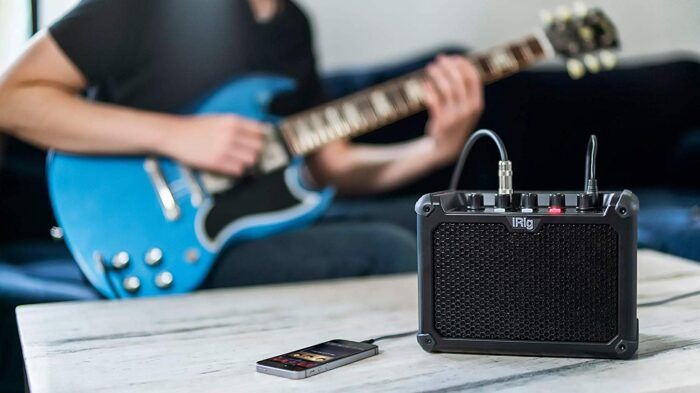 sockets and this act as the input for your guitar. Take a ¼ inch male stereo jack sockets or 3.5 mm stero female jack sockets and this would be output. The most important part is adapter and a 3.5 mm stero video cable. You can set one for the mic and two for headphones.
Do cutting and soldering process, so you can take your soldering iron and solder with ¼ inch female mono jack socket to it. The red lead goes to the hot lug that bares the wire which goes to the sleeves. In that you can find two wires one is white and other one is yellow and these both acts as the output for your headphones. Even in this you have to make use of the solider iron to join the leads to required lugs of jack and once more the bare wire goes to the sleeve. Finally your configuration is done and now it is ready for connection. Then open the apps and press start enjoying through your iPhone.
What are the ways to return an iPhone as a guitar amp?
Connecting the guitar iPhone makes use of the guitar processor and it is really easy. Here are ways to return an iPhone as a guitar amp for you,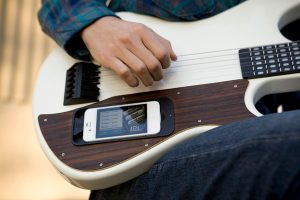 No one could easily resist buying the guitar because it is more adorable. For connection there is a need for you to connect 3 components like guitar, phone and speaker.
You need the speaker or the headphone and anything that is used for listen to music that acts as an output device while you are using your phone as a guitar amplifier.
There is a need for you to use the interface and connect your guitar to your device.
You May Also Like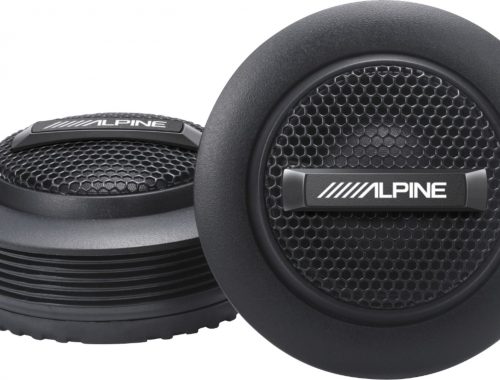 October 1, 2019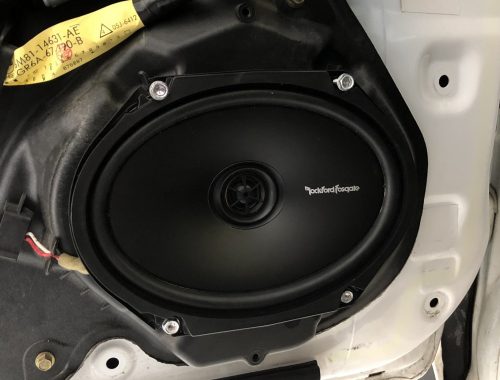 April 18, 2019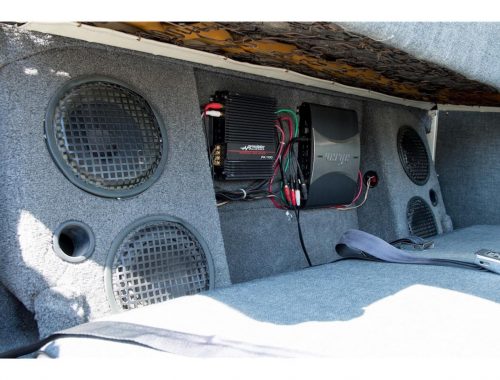 January 15, 2020